100% of your purchase helps preserve our special places.

We take great care in the products we make and sell. All proceeds are invested back into our land and culutral preservation initiatives.
Support local farms and food - join a vegetable or meat CSA at one of our four farms!
Harvard-based fine artist, Joelle Feldman, is now on view at Fruitlands and for sale online.
Check out all the gorgeous breads and baked goods made from scratch at Appleton Farms!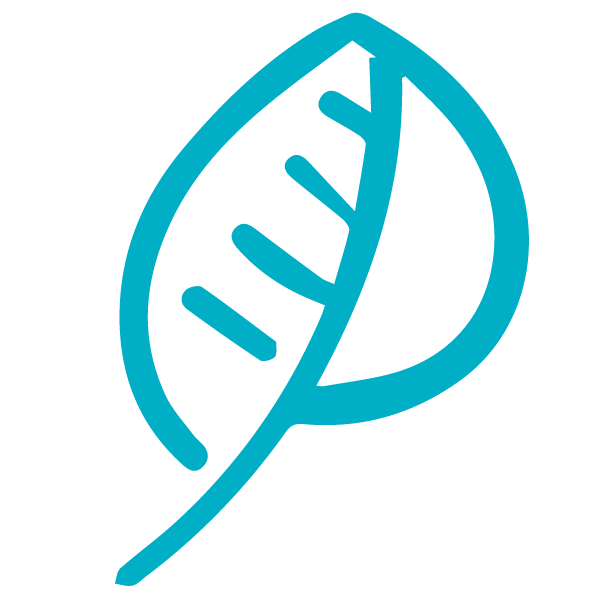 We avoid plastic whenever possible, preferring recycled, sustainable, and low impact materials.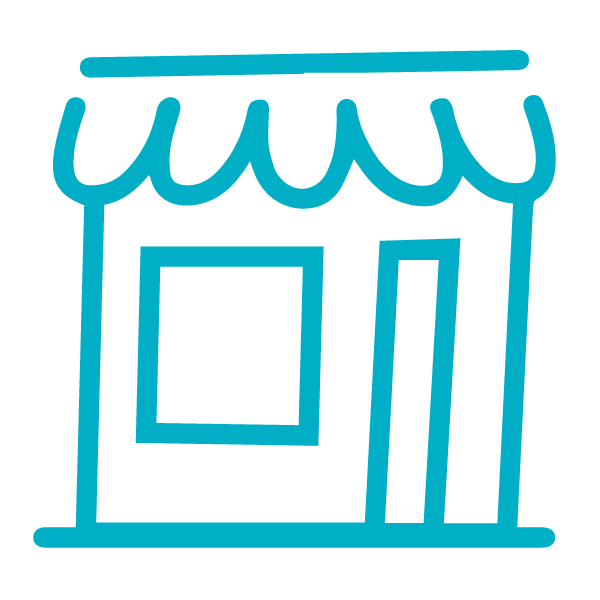 Purchasing from local makers creates a smaller carbon footprint and benefits our communities.
We prioritize Sourcing from minorty vendors and companies that manufacture ethically.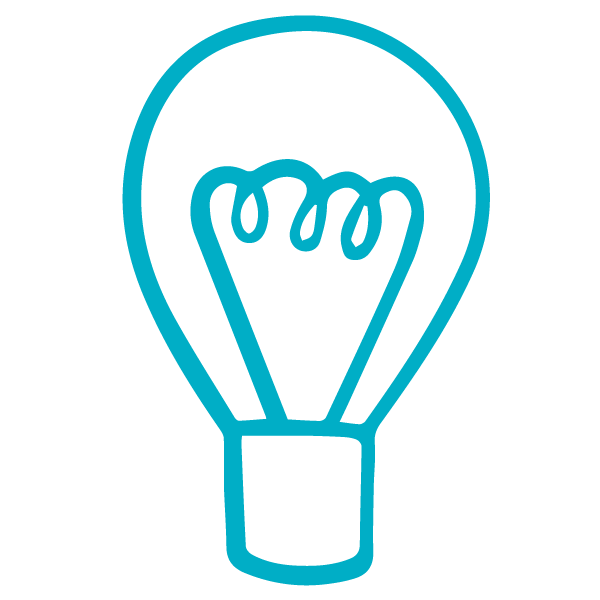 Our selection is curated to ensure a blend of beauty and purpose - every item has an intention.
SHOP YOUR FAVORITE TRUSTEES PROPERTIES.
Your purchase directly supports our properties and our staff.
Shop by location, knowing your dollards directly give back.
Appleton Farms - Ipswich, MA
Bradley Estate - Canton, MA
City Natives - Boston, MA

Chestnut Hill Farm - Southborough, MA
Coskata-Coatue - Nantucket, MA
Haskell Public Gardens - New Bedford, MA
Moose Hill Farm - Sharon, MA
Norton Point & Chappaquiddick - Martha's Vineyard, MA
Powisset Farm - Dover, MA
The FARM Institute - Edgartown, MA
Weir River Farm - Hingham, MA