100% of your purchase helps preserve our special places.

We take great care in the products we make and sell. All proceeds are invested back into our land and culutral preservation initiatives.
Our first custom Trustees item is here and just in time for the holidays! Our 100% heavyweight cotton tote is made in Massachusetts by our friends at Steele Canvas Basket Company, a family owned and operated business.

This bag has shoulder length handles, a wax canvas bottom, and the Trustees logo, hand stenciled onto each bag. It measures 15" x 15" x 6" - the perfect size for all your garden, beach, and outdoor adventures!

Limited quantity available. Members get early access.
Originally located in Cambridge, MA, Steele Canvas Basket Co. has been manufacturing quality, durable goods sine 1921. The company built its business producing large canvas hand trucks used by the USPS. The newest owners have expanded their offering with purposeful home items - laundry baskets, organizers, totes - made with the same lasting quality. The factory recently relocated to a new 70,000 square foot factory in Wilmington, MA.
LOCALLY MADE • SUSTAINABLE MATERIALS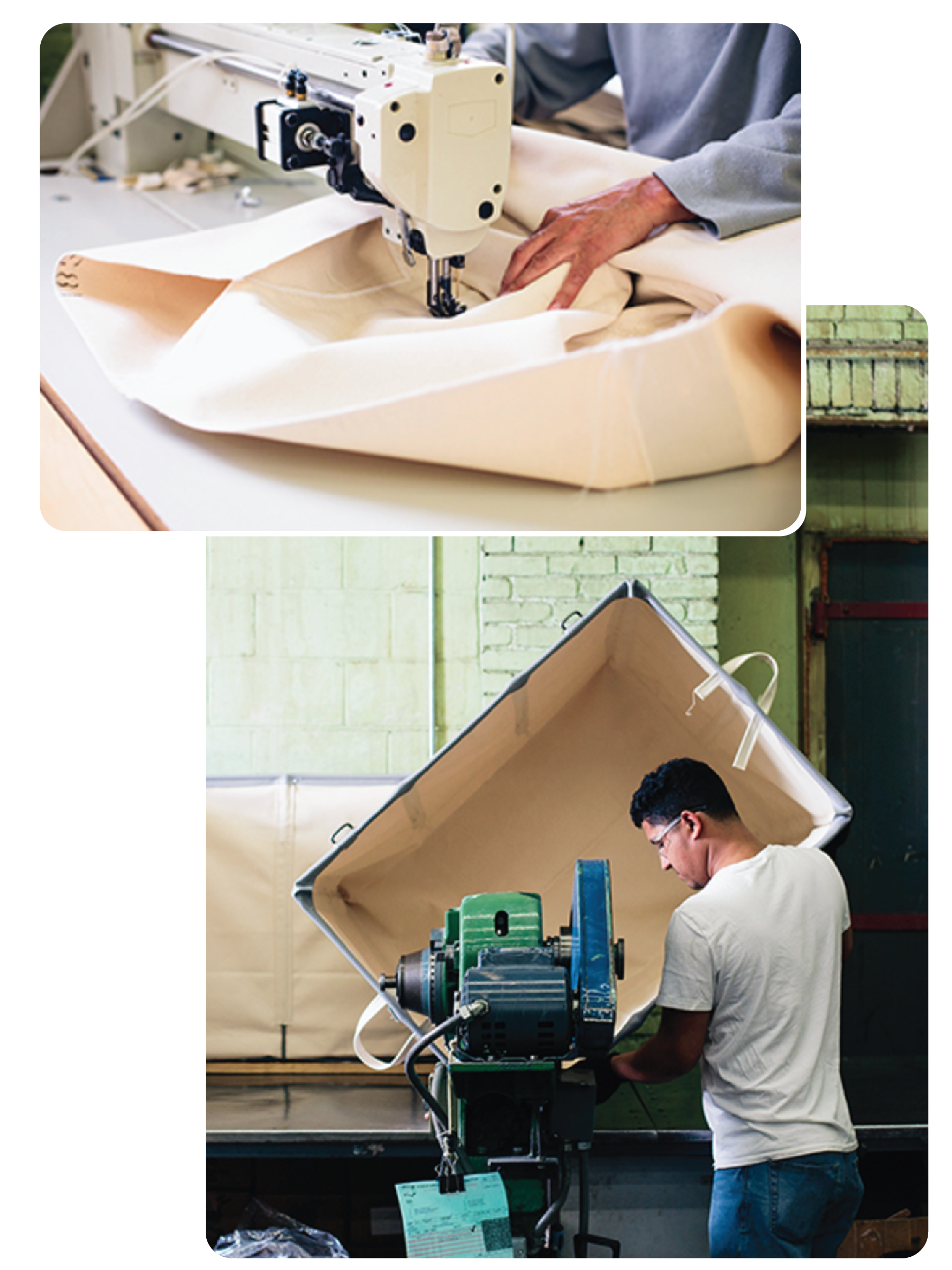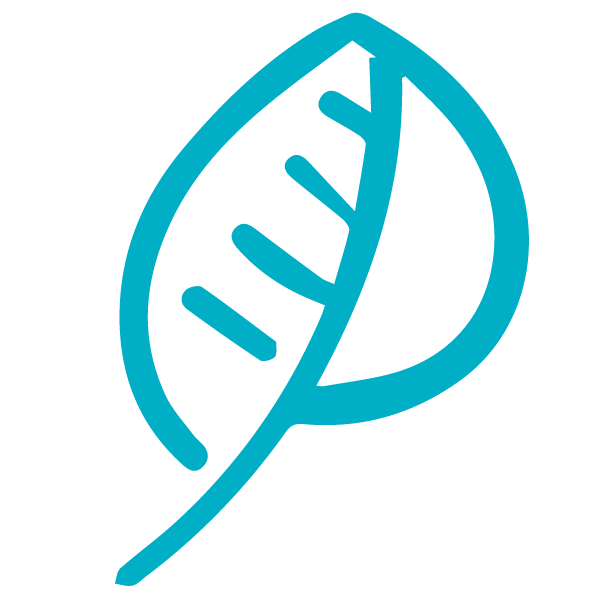 We avoid plastic whenever possible, preferring recycled and low impact materials whenever possible.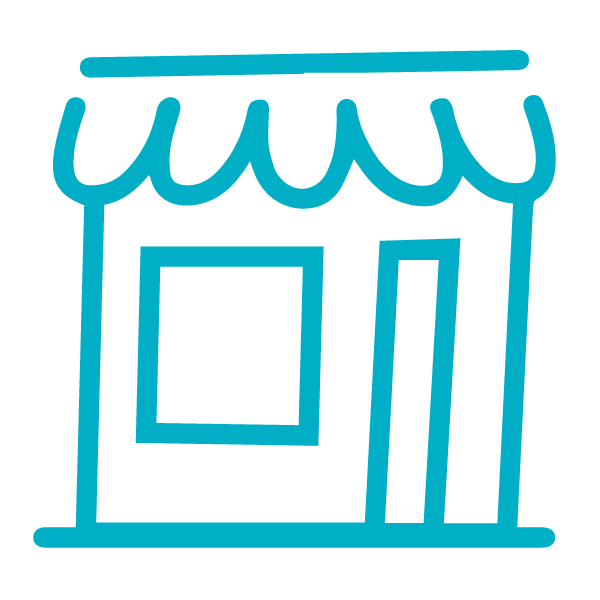 Purchasing from local makers creates a smaller carbon footprint and benefits our communities.
We prioritize Sourcing from minorty vendors and companies that manufacture ethically.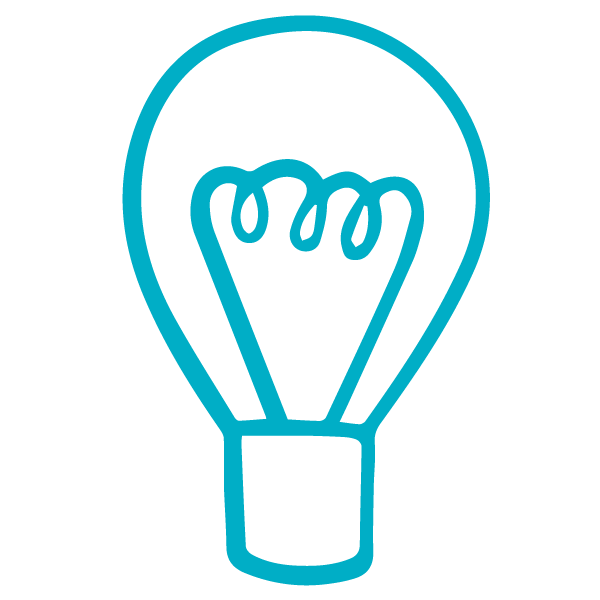 Our selection is curated to ensure a blend of beauty and purpose - every item has an intention.