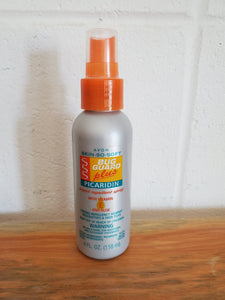 Avon Skin-So-Soft with vitamin E and aloe bug repellent keeps mosquitos and green flies away.

Reminder: All sales final. 
Note on Pick-Up: If you place an order for pick-up in advance, you must have a Crane Beach parking ticket for the day of your pick-up order. You will not be allowed on the property without a parking ticket.