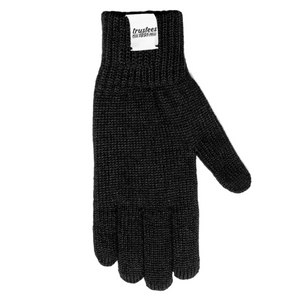 About The Item | 100% ragg wool gloves featuring Trustees 1891 logo. Made in partnership with Upstate Stock. Unisex.
About The Brand | Upstate Stock is located in Brookyln, NY. All items are knit in New Jersey and finished in New York.
Consume With Care | As an organization that is devoted to the preservation of land and culture, the Trustees take great care in choosing the products we sell. We strive to work with brands that embody at least one of the following values: Locally-Made, Sustainable/Eco-Friendly, Women/BIPOC-Owned, Ethically/Artisan-Made. In shopping with us, your dollars benefit both the Trustees mission and brands we believe in.